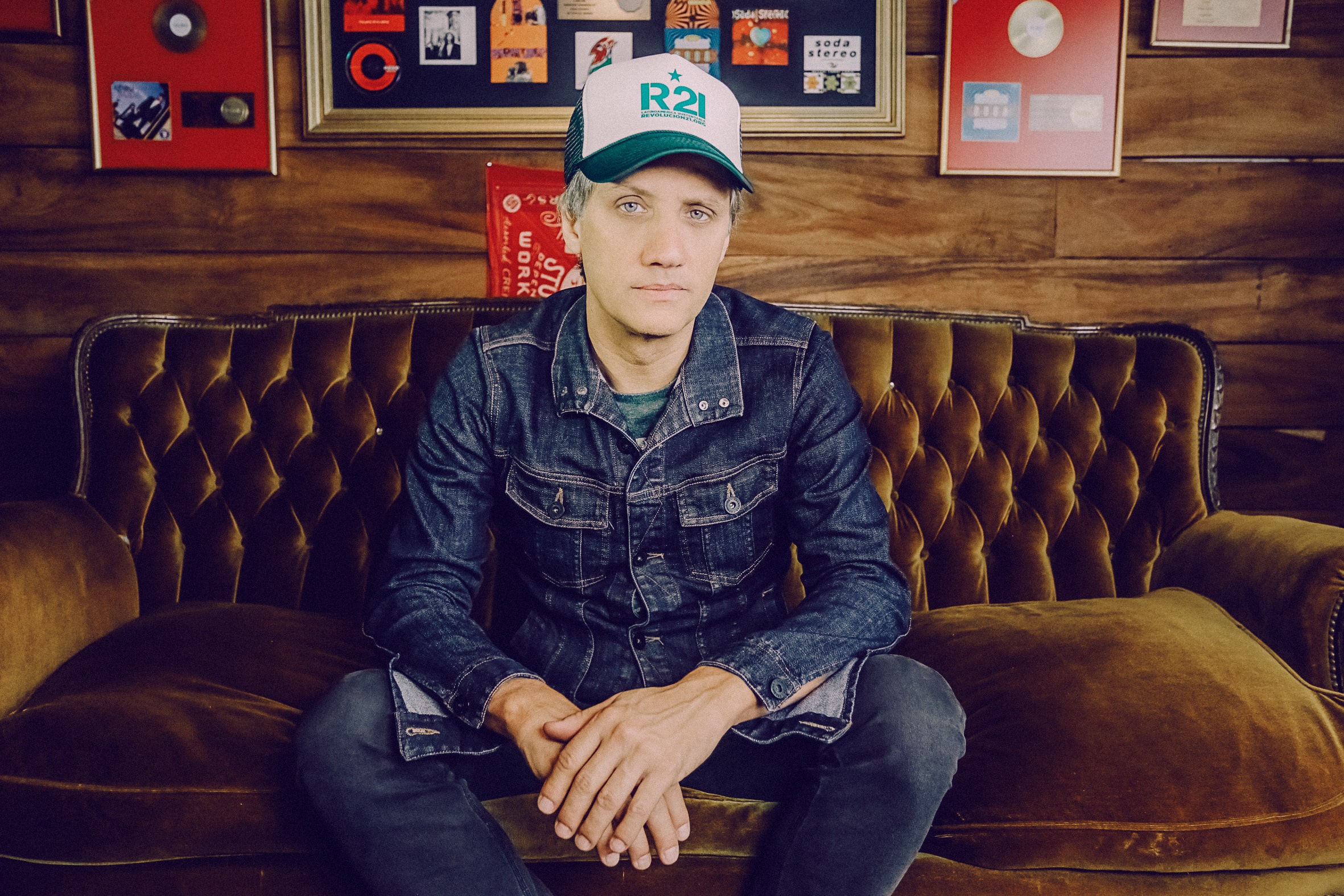 Hello, welcome to the R21 community!
We've been carrying out this magnificent project for more than a decade and we are happy to have you join our team.
In all this time of traveling the continent giving conferences and having conversations with people, one of the things that surprised me the most was meeting a large number of people who are interested in the problem and are willing to collaborate, who want to be part of the change. The question "Charly, how can I participate?" is constant, but this desire to be part of the change is generally followed by the recognition of the reality that our day-to-day work and daily tasks impose on us. This means that many do not have the time available to take action as they wish. However, that does not impede being part of this revolution. There is another option.
Today the world has definitely changed, and digital tools offer us a new space so that all those who do not have physical time, can still participate. Transmitting and sharing information and knowledge through social media and the Internet is a very powerful and important way of taking action. To the extent that we all propose to disseminate and raise awareness in our environment, the resolution of this great problem will be closer to its end. The goal is to change the consciousness on a collective level. To achieve this we all must participate. Once people understand it, they will proceed differently with their daily actions and will demand the necessary changes from governments and companies.
At R21 we believe that a Sustainable Latin America and a society with greater respect for the planet and ourselves can be built. By joining this movement and spreading the message among your friends and acquaintances, we will be generating a network that will reach millions of people.
We are all the problem, but also the solution.

Best regards,
Charly Alberti
Founder of Revolucion 21 Org
BECOME AN AGENT OF CHANGE! FOLLOW US ON SOCIAL MEDIA, FIND OUT ABOUT THE PROBLEM OF GLOBAL ENVIRONMENTAL CHANGE AND SHARE OUR INFORMATION IN YOUR COMMUNITY SO THAT WE ARE MORE AND MORE!
JOIN R21 AND BE PART OF THE SOLUTION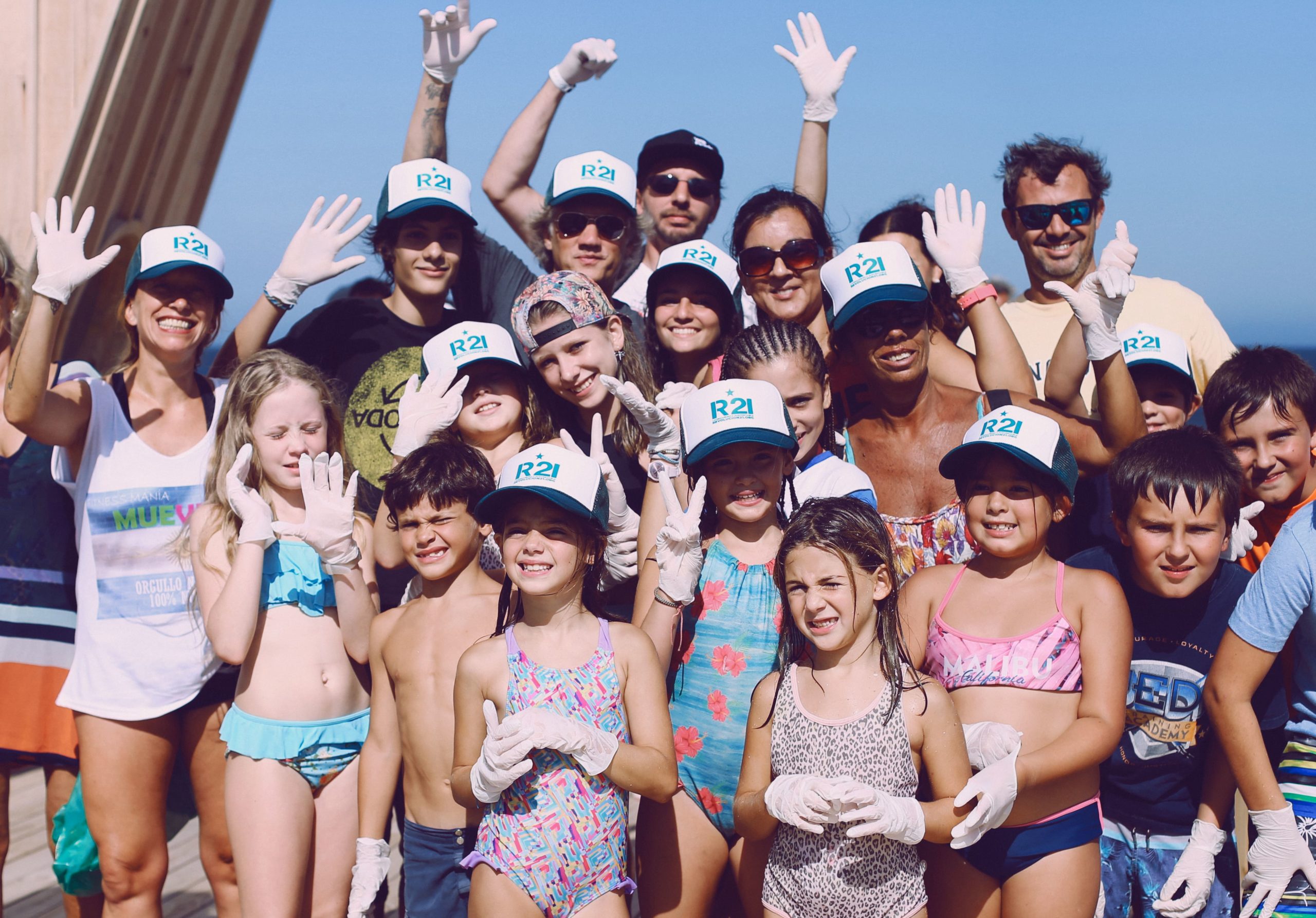 SI QUIERES RECIBIR NOVEDADES SOBRE LO QUE HACEMOS, DÉJANOS TUS DATOS.